Pôlénergie supports companies and territories in Hauts-de-France in their decarbonization strategy.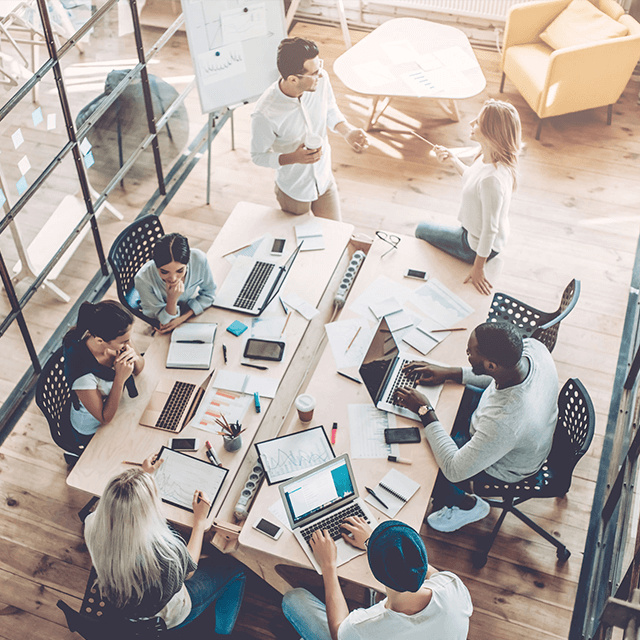 Pôlénergie in a few words :
Pôlénergie contributes to the attractiveness of the Hauts-de-France region and makes the energy transition and decarbonization an economic opportunity for companies and municipalities in the region. Pôlénergie supports energy sectors, producers, infrastructure managers, and users, whether they are public or private. Pôlénergie develops its expertise in the areas of energy efficiency, decarbonization, renewable energies, hydrogen, green gases, smart energy networks, and low-carbon fuels for mobility. Pôlénergie is a key player in the search for innovative solutions, strategic partners, financing, and subsidies for regional decarbonization projects.
What is the role of Pôlénergie?
Pôlénergie contributes to the decarbonization of the economy in our region by promoting the energy sectors of Hauts-de-France and acting as a catalyst for environmentally friendly and economically viable practices. In addition to providing concrete support to its clients and members in their decarbonization strategy, Pôlénergie promotes their solutions and equipment, offers technical or economic partnerships, and identifies opportunities, whether they are local, regional, or European.
How is Pôlénergie funded?
Pôlénergie is currently mainly funded by the contributions of its members and the services that the organization provides. Other contributors include the Hauts-de-France Regional Council, local authorities such as the Dunkirk Urban Community, and the French Environment and Energy Management Agency (ADEME).

Responsiveness
Pôlénergie is an agile and efficient team.

Expertise
10 energy engineers, across all sectors (industry, building, mobility …)
Reliability
Respect for deadlines and professionalism.

Trusted third party
We serve the entire energy world and collaborate with all energy and solution providers without discrimination.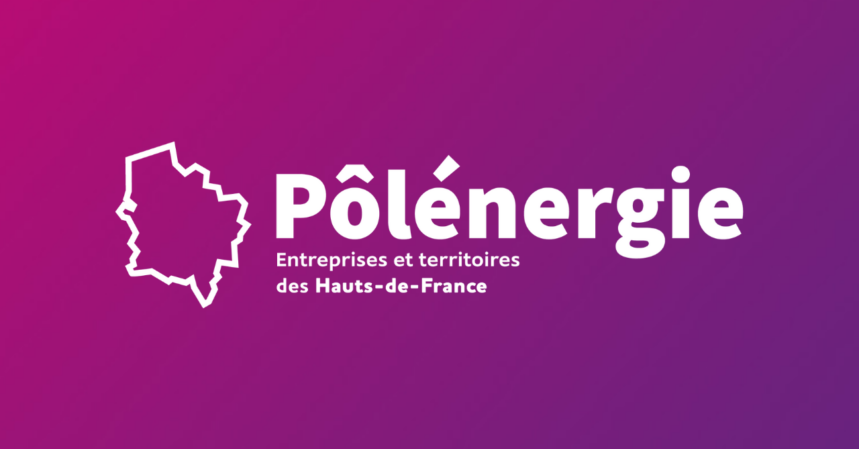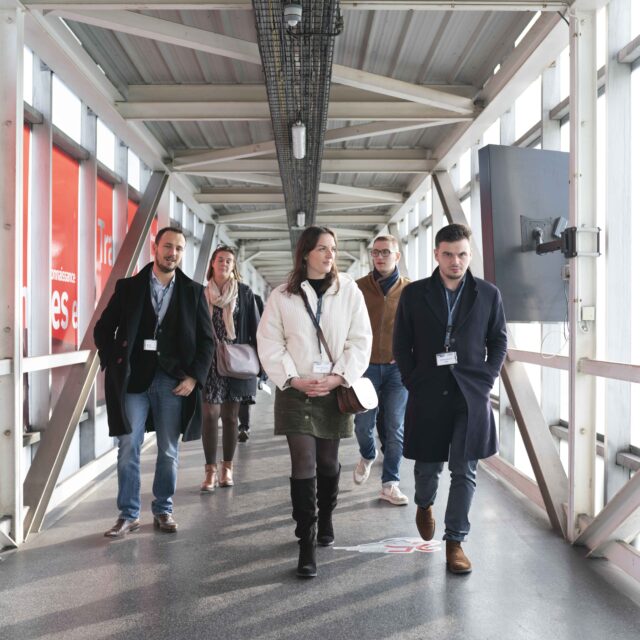 Dedicated to companies and territories in Hauts-de-France
Pôlénergie is a French association governed by the 1901 law, whose members are split into different colleges: large companies, SMEs, local authorities and academics. The governance of Pôlénergie is ensured by a Board of Directors made up of representatives from each of the colleges, with a stronger weighting for companies. It is within the two company colleges that the President of the Board of Directors is elected. The General Assembly elects the members of the Board of Directors by thirds for a term of 3 years. The bureau ensures the follow-up of the decisions of the General Assembly. The governance of Pôlénergie makes it a relevant actor in the implementation of regional energy choices, in improving the competitiveness of companies, and in reducing the carbon footprint of local authorities in the region.