Governance and board of directors
The governance of Pôlénergie
Pôlénergie is a 1901 law association that brings together members from different groups: large companies, SMEs, communities & associations, networks, and academic institutions.
The governance of Pôlénergie is ensured by a Board of Directors made up of representatives from each of the groups, with a stronger weighting for the companies. It is within this group that the presidency of the Board of Directors is elected.
The General Assembly elects the members of the Board of Directors in thirds for a period of 3 years. The bureau ensures the follow-up of decisions made by the General Assembly.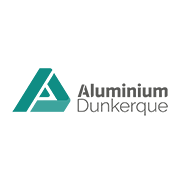 Laurent Courtois
President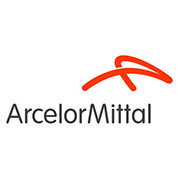 Thibaud Mathieu
Member of the Board of Directors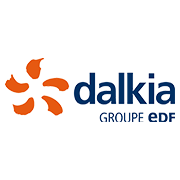 Pascal Leturgez
Member of the Board of Directors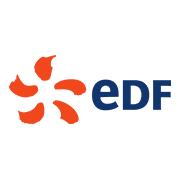 Alison Marquilly
Member of the Board of Directors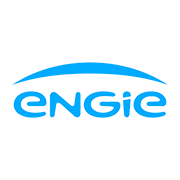 Julien Pattin
Treasurer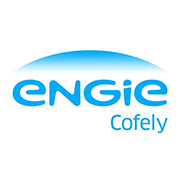 Antonio Soares
Member of the Board of Directors

Antoine Meffre
Member of the Board of Directors

Phlippe Ferest
Member of the Board of Directors

Alexis Martinez
Member of the Board of Directors

Benoît Vantourout
Member of the Board of Directors

Yvan Hutchinson
Member of the Board of Directors

Francis Leroux
Member of the Bureau

Didier Bykoff
Vice President Networks

Fréderic Motte
Member of the Board of Directors

Olivier Delattre
Member of the Board of Directors

Philippe Degobert
Vice President Research

Frédérique Seels
Member of the Bureau

Laurent Thellier
Member of the Board of Directors

Jean-Luc Harion
Member of the Board of Directors

Anais Asselin
Member of the Bureau

David Landy
Member of the Board of Directors